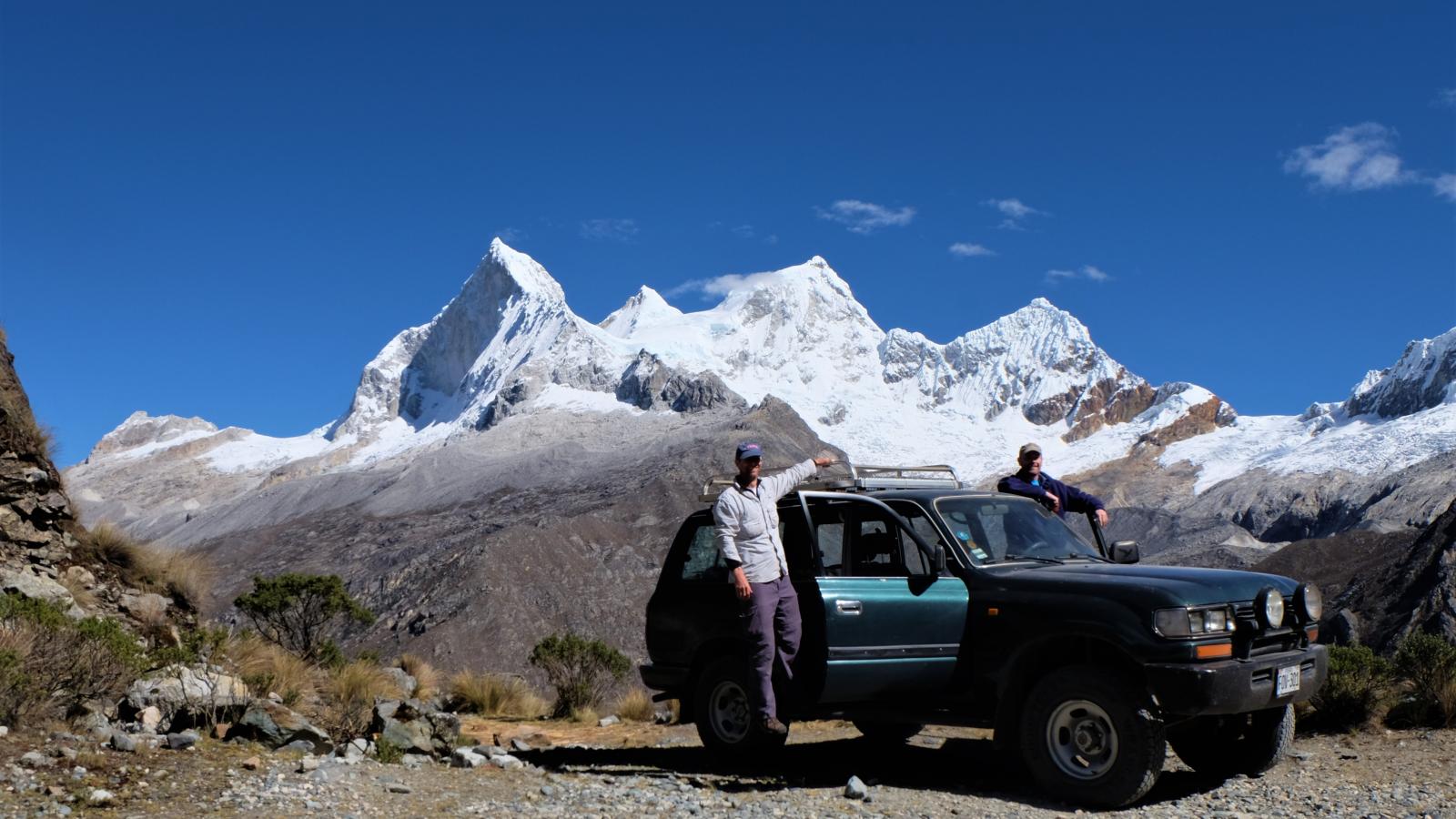 Applying
If you are interested in applying, please read the information provided here on our website as well as the Graduate Admission website for either the Master's or PhD program. These pages provide a thorough account of the program requirements, application process, and funding options. We only admit students once a year, with the application season open for admission into the program during the following year (for example, to start in Autumn 2019, you would apply in Autumn 2018). Deadlines for consideration are November 30 for international applicants and December 14 for domestic applicants.
Funding
Funding is an important factor in your decision to accept an offer from a graduate program and it is important for you to understand how funding works at each program you apply to. Please visit the Funding page for full details on how funding works in Geography at Ohio State.
Visiting
Students that are admitted to a Geography or Atmospheric Sciences program will have the opportunity to visit the program and meet each other during our Admitted Student Visit Day at the beginning of March. If you would like to visit in the fall, please fill out the form below and let us know!
Questions?
Please contact our Graduate Program Coordinator Joslyn Branham
If you are interested in any of our programs, have some questions, or are just interested in telling us a little about yourself please fill out this Contact form and we will be in touch!