April 14, 2021
The 25'th Annual Severe Weather Symposium went virtual.
Image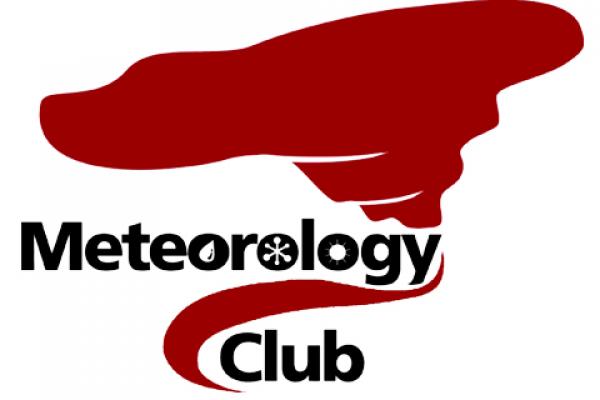 Description
On April 9'th the Meteorology Club had their 25'th Annual Severe Weather Symposium and it was completely virtual for the first time.
Congratulations are in order for the club for being able to totally shift this very popular in person all day event to be online via Zoom.
All of the speakers at this years symposium were Alumni of our Atmospheric Sciences Program and it was very interesting to see how former students had used their degrees in their careers.
Should you have missed the symposium we have just published recordings of all the presentations, please find them HERE, enjoy.
---